OFFICIAL ENGAGEMENT OF NICHOLAS O'DWYER LTD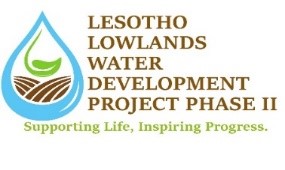 NEWS PRESS RELEASE
For Immediate Release
OFFICIAL ENGAGEMENT OF NICHOLAS O'DWYER LTD
Lesotho Lowlands Water Development Project Phase II (LLWDP II) officially announces the engagement of NICHOLAS O'DOWYER LIMITED as the Project Management Consultant with effect from 26th January 2022 for a duration of 60 months. Nicholas O'Dwyer Ltd is an Engineering Consultancy firm based in the Republic of Ireland.
The Consulting firm's key role will be to provide technical assistance to the Project Implementation Unit (PIU) - LLWDP II. It will be responsible for among others:
• Support the Project Implementing Unit (PIU).
• Identifying the Project risks and implementing innovative solutions.
• Providing advice to the PIU on planning, conceptualizing and implementing solutions relating to quality and process improvements.
• Assisting the PIU to identify and correct inefficiencies in processes and workflows to ensure that LLWDP II meets its targets in terms of time, quality, cost and products.
• Monitor, evaluate and report in the Project progress.
The firm has broad experience in working with leading global funding agencies, including the World Bank (IDA), European Union (EDF), United Nations (UNOPS), African Development Bank (AfDB) and the Arab Bank for Development in Africa (BADEA). Lesotho Lowlands Water Development Project Phase II (LLWDP II) is financed by:
• Government of Lesotho
• World Bank
• European Investment Bank
• European Union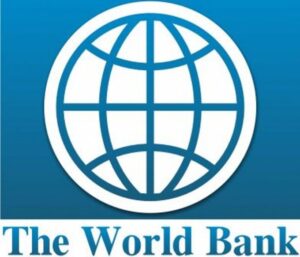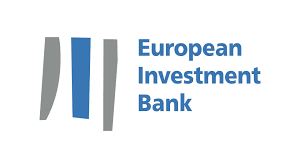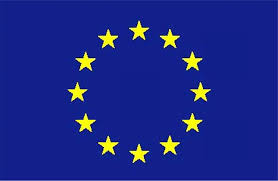 Attached Files
File
Press Release - OFFICIAL ENGAGEMENT OF NICHOLAS O'DWYER LTD.pdf